Line Shaft, CDLR & Other Roller Conveyors
Metzgar conveyors, a subsidiary of Frost Inc., manufactures a complete line of roller conveyors which includes Line Shaft, Chain Driven, Power Belt and Gravity conveyors. The company has been around for 85 years, focusing on producing efficient, versatile and dependable engineered roller conveyors.
Benefits
Flexibility
Our highly seasoned engineering staff have will design and manufacture roller conveyors according to your specifications.
Reliability
Metzgar's roller conveyors are designed to stand up to the rigors of daily constant use with minimal maintenance required.
Timely Delivery
Metzgar understands service as delivering a reliable, quality product in a timely manner.
Service
We stand behind our roller conveyors to ensure they function according to design and as promised.
Resources

Brochure
Corporate Brochure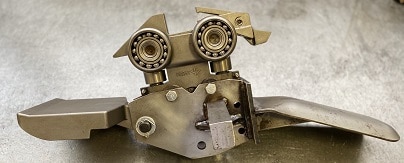 Trolleys
Overhead Trolley Systems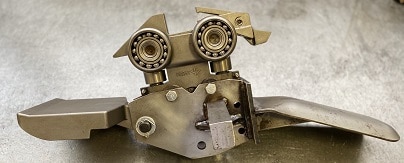 Trolleys
Hand Pushed Trolleys
Industries
Metzgar applies its engineering expertise to assist customers in deciding how to apply conveyor technology to their particular applications. This translates to providing customers with custom conveyor solutions that are reliable and cost-effective. Some of the industries we serve include:
Packaging
Pallet
Appliance
Furniture
Food processing
Products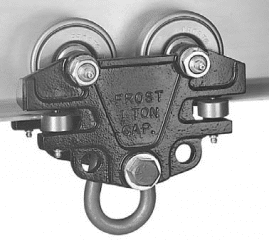 Hand Pushed I-Beam Trolleys
Hand Pushed Trolleys for your overhead monorail cranes and hoists.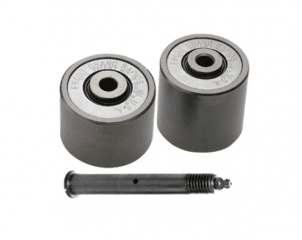 Roller Turn Rollers
Frost offers a full line of high-quality Chain Roller Turn Rollers for your material handling needs.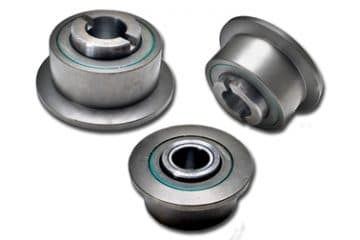 Flat Top Wheels
Our Flat Top Wheels can be Sealed for Life Retainer Type or Relubable Full Ball Complement.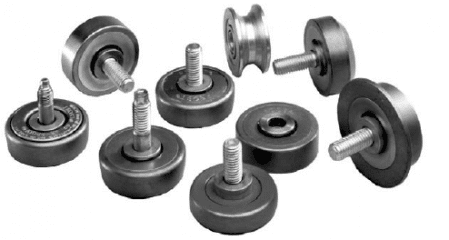 Push Back Rack Wheels
Heavy-Duty Push Back Rack Wheels for new and existing systems.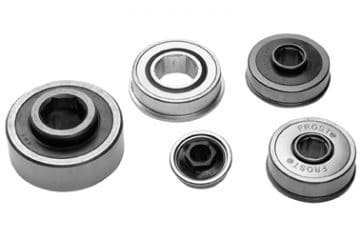 Conveyor Roll Bearings
Conveyor Bearings for your light, medium and heavy-duty material handling applications.
Want to learn more?
Checkout Metzgar Conveyors website for their full product offering.