About
Frost Inc. was founded by C. L. Frost in 1915. Today, the company is currently operating under the 4th generation of Frost family leadership. Over its long history, the company has become a front runner in conveyor components manufacturing with a strong emphasis on quality, innovation and customer satisfaction.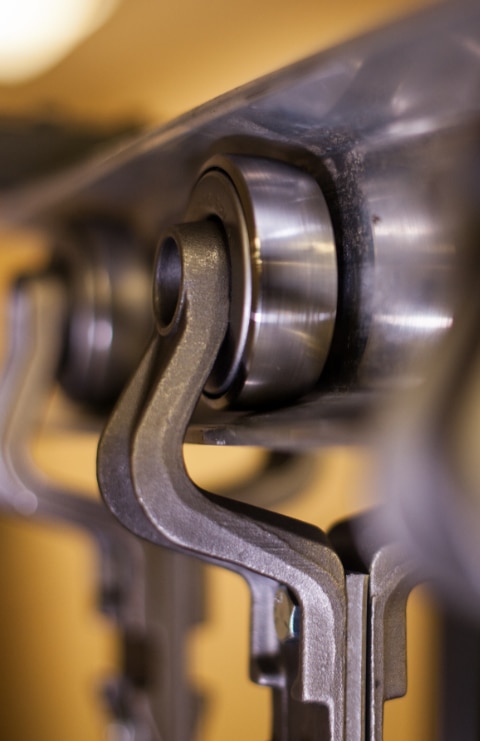 At Frost, our strategic vision to guide our company is to operate as a first-in-class manufacturing company in the material handling industry providing:
delivery of the highest quality made products available to the customers we serve
a vibrant, productive and respectful environment for Frost employees
a partnership attitude toward and fair treatment of Frost suppliers
consistent & fair financial returns on ownership equity
We view our work at Frost as a long term business journey where, for the benefit of all Frost stakeholders, we are committed to continual learning, constant improvement, innovative product development, ethical dealings, profitable growth and financial stability as a company.
Frost delivers a wide variety of engineered conveyor systems and components for domestic and international distribution. Our products are manufactured by highly skilled machinists and assemblers located in Grand Rapids, Wyoming, and Traverse City Michigan. Markets we serve include Automotive, Industrial, Appliance, Bakery, Food Processing, Poultry, Furniture, Paper Mill, Aerospace, Packaging and other market segments. Frost's mission is to provide the highest quality, longest lasting material handling conveyors and components to its customers.
"We were looking to replace over 100 Frost Hand Push Trolleys that we have had in service for over 25 years of hard wear and tear on them. We were blown away when we were told we could just replace the wheels. WOW! As if 25 years is not enough service, we will get even more. These trolleys are the most durable, high quality and most profitable trolleys we have ever used! Amazing!"

Tony R. Broach

Carpet Rentals, Inc.
Frost is actually a really good company to work with…They provided us assistance and help and we work really good together…Frost is one of the best lines that you can get…We are allowed to purchase the Frost line so we can have one of the best lines that there is in the business and in the industry…"

Customer In Southern USA
Frost Inc. has consistently provided us with high value, excellent quality, chain and service for our manufacturing operations. They have met all of our relentless delivery schedules and worked with our team to seamlessly carry out every project they work on. I am pleased to have Frost Inc. as a key supplier."

Alanna Woodbeck

Director of Purchasing, Overhead Conveyor Company
Our Team
Our sales team brings a broad range of industry knowledge to support your particular application in material handling.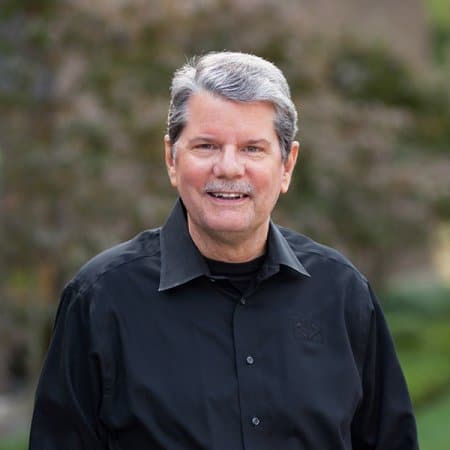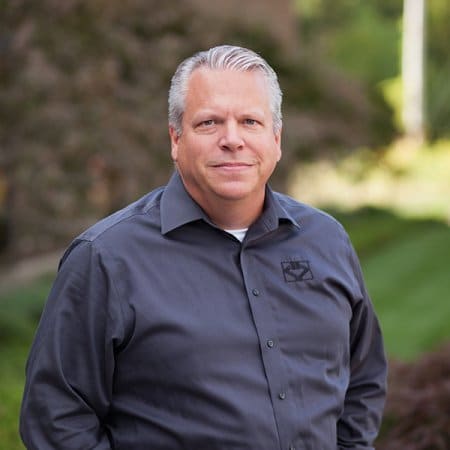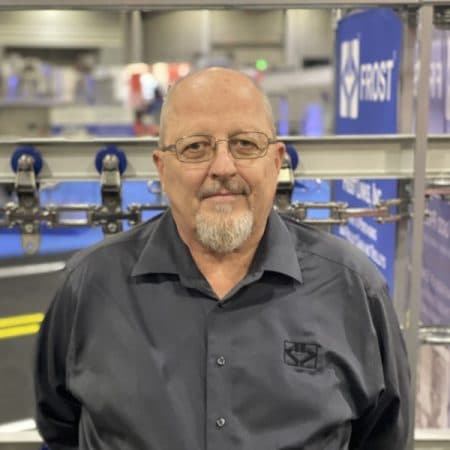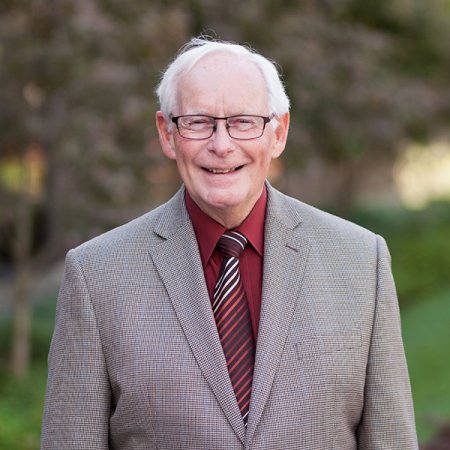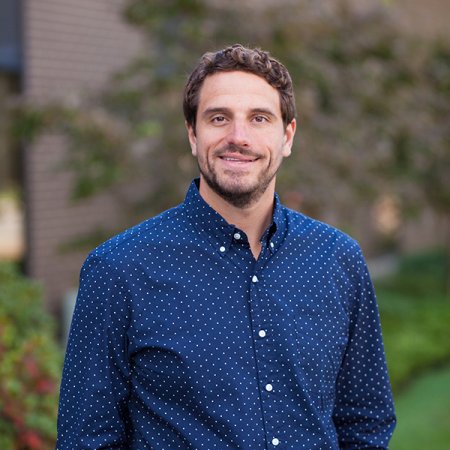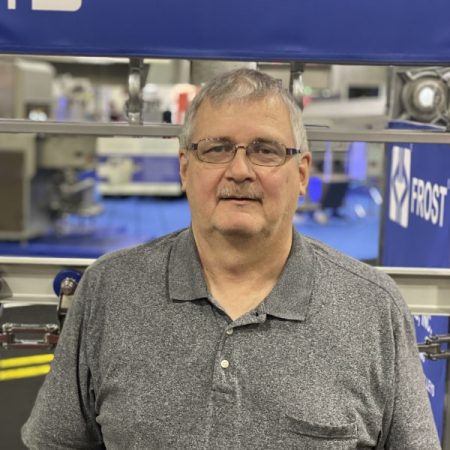 Have a Question?
Please fill out a brief form and we will get back to you shortly.