Overhead Trolleys
Frost has earned a top spot in the domestic and international conveyor industry by consistently providing Power Trolleys capable of withstanding heavy load, high temperature and extremely contaminated operating environments. When these trolleys are assembled to a Frost chain, customers receive a world-class material handling system that outlasts the offerings of our competition.
Benefits
Strong Capability
Our trolleys are able to operate and perform consistently in harsh operating environments where heavy loads, high temperatures and contamination are concerns.
Best Value
Because of the high quality design going into our trolleys, and the high quality materials used in making them, our trolleys last the longest in the conveyor industry which translates to the lowest cost in the long run.
Delivery Time
Frost maintains a strong base of trolley inventory giving us the advantage of quick lead times which helps us to exceeds our customers expectations.
Product Customization
Our line of 2″, 3″, 4″ and 6″ trolleys can be full ball complement or retainer type customized to address your particular overhead or inverted applications.
Resources

Brochure
Corporate Brochure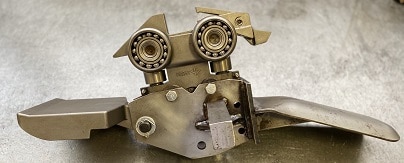 Trolleys
Overhead Trolley Systems

Brochure
Free Trolley Brochure

Brochure
Frost Power and Free Trolleys – 143 and 154 Series

Brochure
Frost Power and Free Trolleys – 157 Series

Brochure
Frost Power and Free Trolleys – 160 Series
Industries
Frost's engineering group will work with your team to design the trolley construction and wheel seal that will best suit your particular application. Some of the industries we serve include:
Automotive
Food Processing
Furniture
General Manufacturing
Finishing
Products

Overhead Conveyor Chain
Robust X-Type and Bolted Overhead Conveyor Chain that can be customized for your application.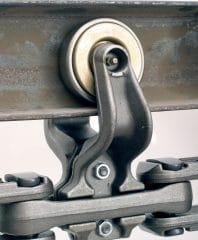 Trolleys
Engineered Overhead and Inverted Trolleys which will meet your application's specifications.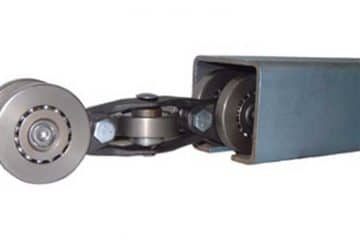 Industrial Enclosed Track Chains
Industrial Enclosed Track Chains include Zig-Zag Compatible and Eisenmann Compatible Chains.

Overhead & Inverted Free Trolleys
Webb, Acco, Fata and Rapid Style compatible Free Trolleys and Rebuild Program.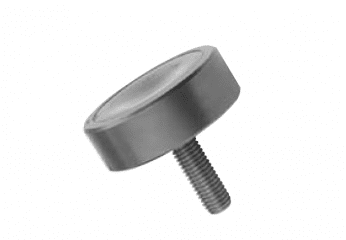 Steel Trolley Wheels
Dependable Trolley Wheels that can withstand heavy loads and harsh environments.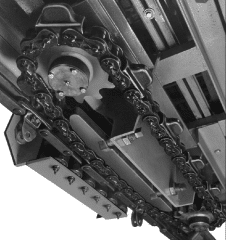 Specialty Chains
Frost offers various specialty chains for a variety of applications.
Have a Question?
Please fill out the brief form and and we will get back to you shortly.